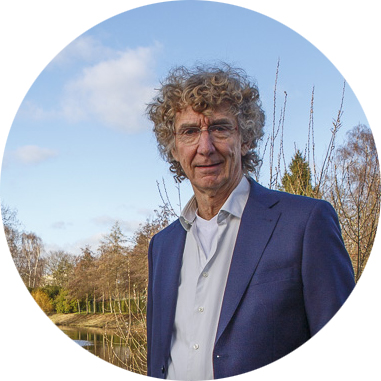 Pieter Hameetman

research & development
"Elk huishouden kunnen voorspellen waar de energetische verbetering van hun huis over gaat. Elke bewoner wil weten WAT KRIJG IK, WAT KOST HET EN WAT LEVERT HET OP"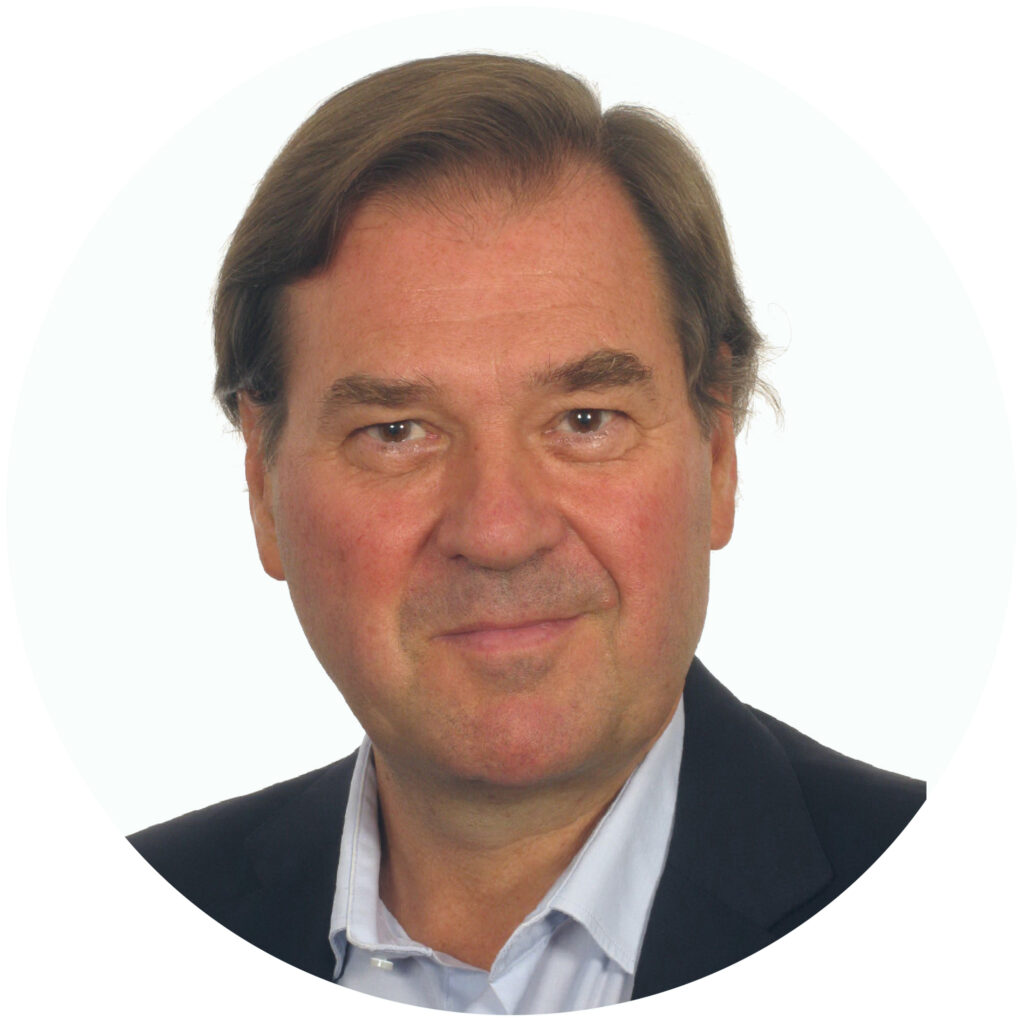 Frans Versteeg

marketing & sales
"Mijn ervaring met complexe veranderingsmanagement- en transformatieprocessen, sociale innovatie en openbaar bestuur opgaven wil ik inzetten voor de huidige klimaatopgave"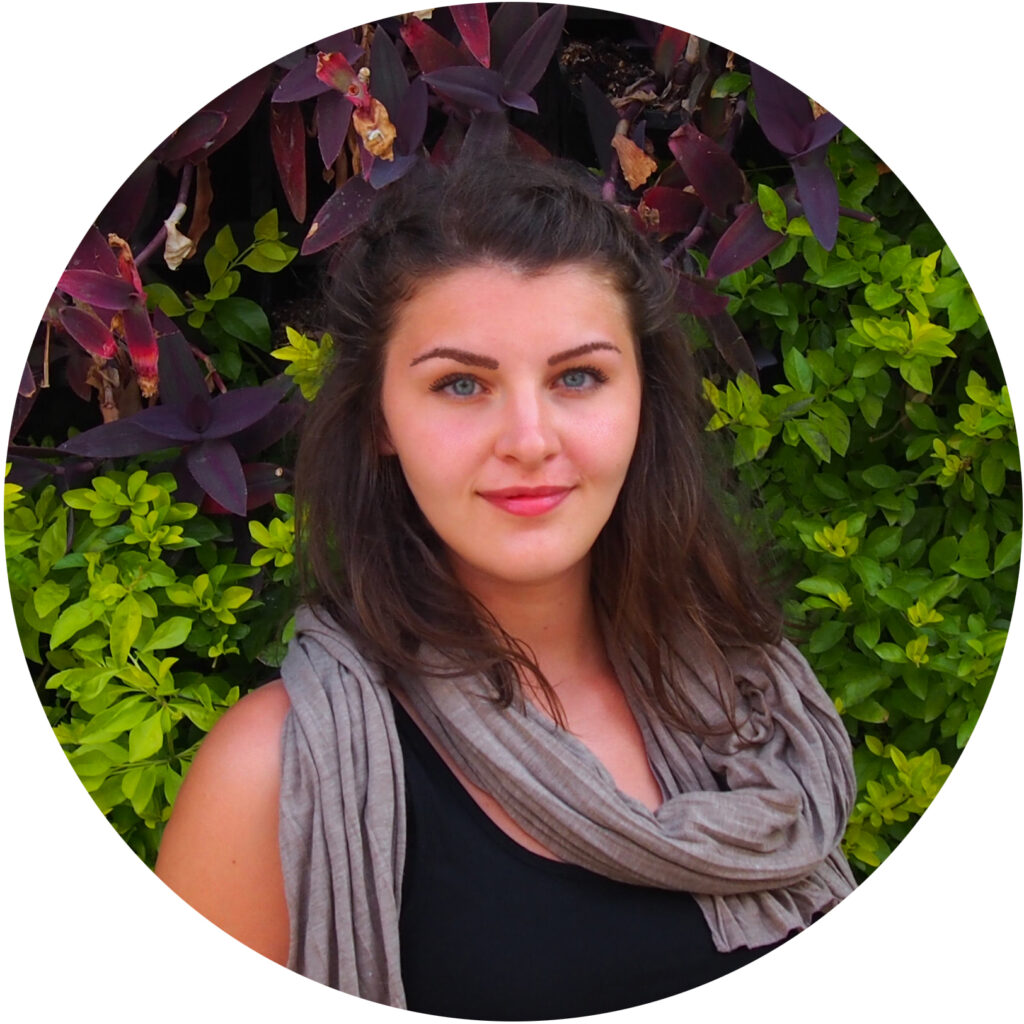 Kertu Kruus

Project leading & internal management
"Background in project management and internal organisation in an electricity distribution network service company in Estonia. I have an eye for detail, value good organisatory qualities and inspire from a creative process. I believe that our future life will depend on developing sustainable solutions."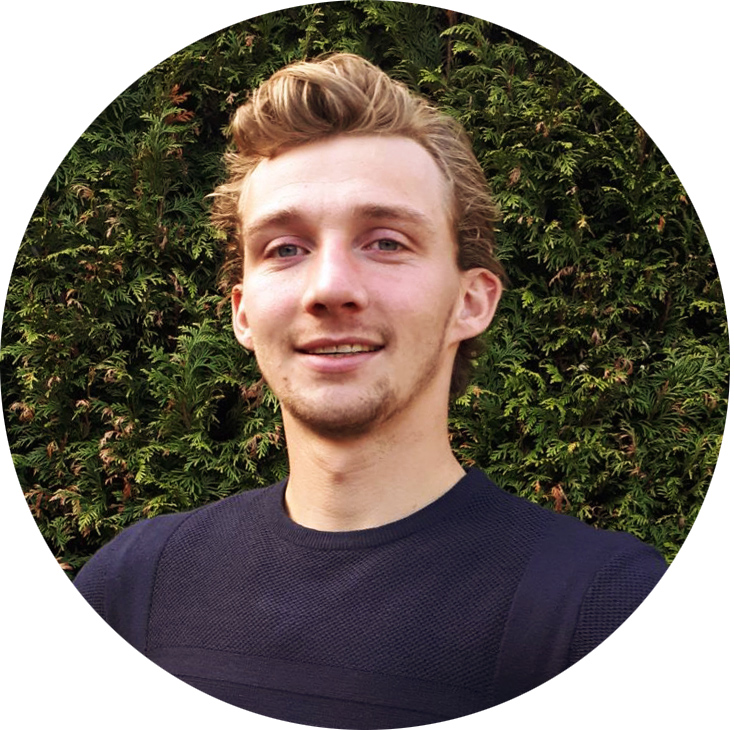 Ignaz Hameetman

Product development & process management
"Opgeleid als architect, van landschap tot gebouwniveau, ben ik getraind in toekomstgericht denken; van ideologische gedachten, naar realistische beelden, tot procesplannen die uitvoerbaar zijn."